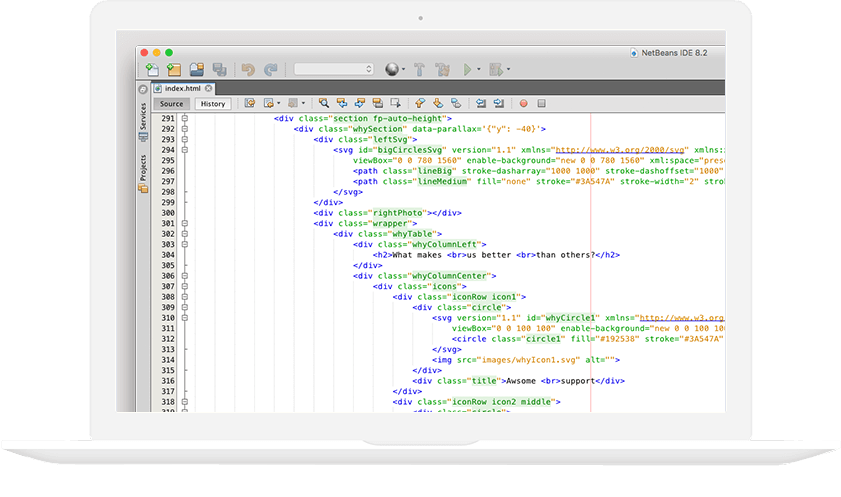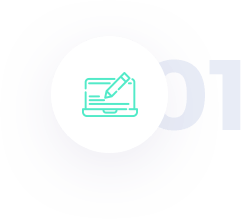 Coding Standard
---
—   Code which is the backbone of the application
---
We provide solution from Startup to Enterprise level company. As a mobile and web app development company, we ensure that you get attention of your target audience and increase number of customer on the website or mobile app.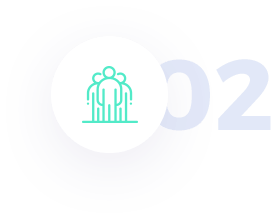 Team Of Professionals
---
—  See the magic of collaboration.
---
We have a professional team on all Technologies, who are responsible for maintaining the standards of customer and making reliability. Our people are highly talented and innovated for giving you the best solution. Our teams are dedicated for providing you the best and innovative solutions of your business needs and requirements. We have done some of the great web design and development work and all that works and achievements would not be possible without our dedicated Web Designing Team!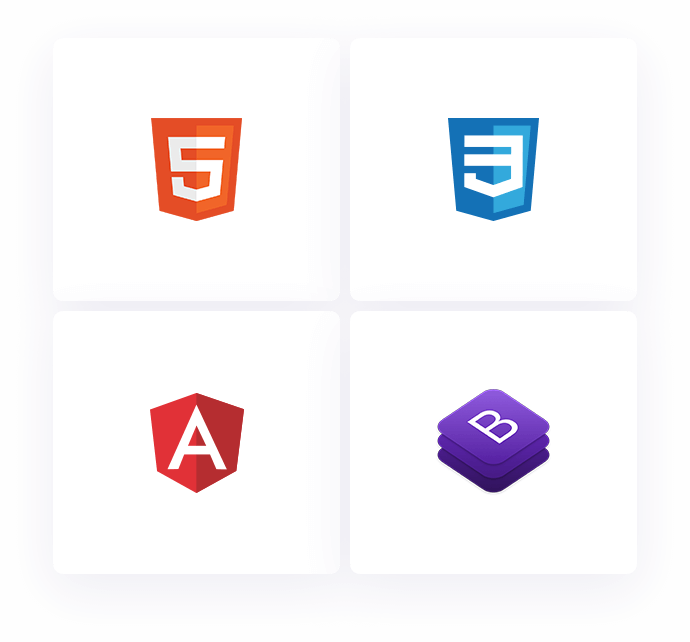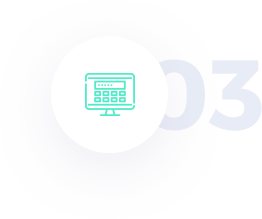 Technologies We Work On
---
—   HTML5, Bootstrap, AngularJS etc
---
With hands on experience, Alphabyte Technologies can provide AngularJS development service for all suitable web application.
Services we provide
---
We provide solutions such as web development that will retain the attention of the target audience and increase the number of customers on the website or mobile app development that will leave a long-term impression on the business.
---

---
90+
Happy Clients

---
100+
Team Members

---
5+
Years in Business
Mobile App Development
---
— Give your company/services a mobile home.
---
Having an app can really help you build a larger, loyal customer base. If people really love your services, they will need an app to keep you close by. The mobile community keeps growing larger and larger. With the latest advancements in tablets and phones, user accessibility is vital. The mobile app needs to be faster and more powerful with each upgrade. This is a wonderful opportunity to get your brand name known.
Having your business and services at their fingertips is the optimal advertisement. People will share apps that they like with their friends and family. They will advertise for you by sending a link to your app for Android and iPhone through social media, text messages, email, etc. We can help you take advantage. We design and develop the most stunning apps that'll show off your brand and services. Let's give your customers a reason to swipe through their phones.
---
Mobile Apps are faster
Using device features for your business
Push Notifications and instant updates
Branding and Design