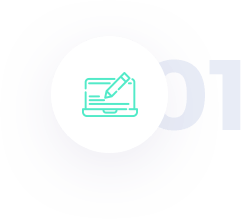 Preparation/Brief
---
—   Understand your business, your environment and your competition.
---
Develop a thorough understanding of the project, audience, and objectives to formulate a digital strategy.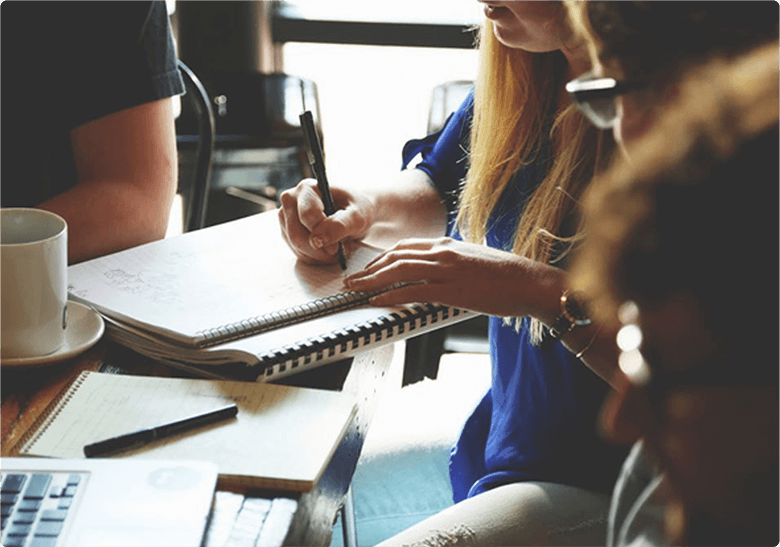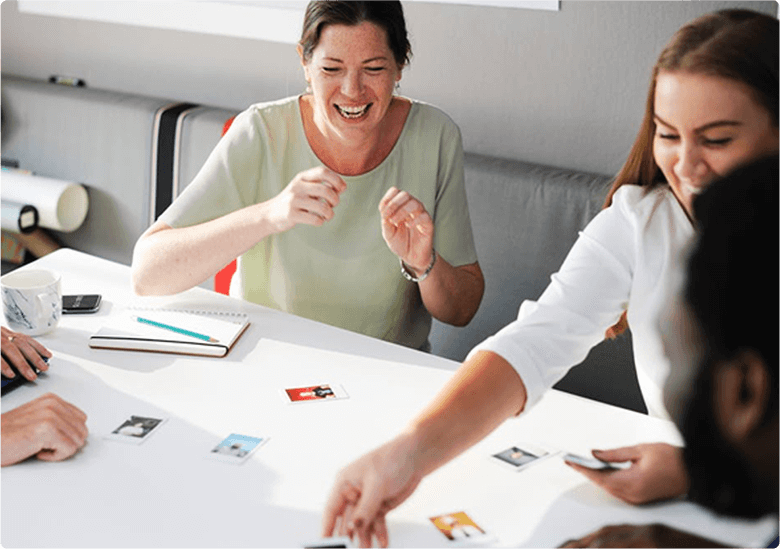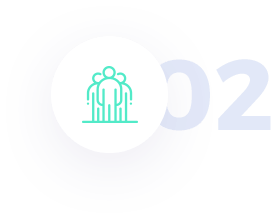 Planning
---
—  Identify what is neededin terms of content, features and design elements
---
Craft a purposeful design to reflect the objectives and indicate the direction for the entire project.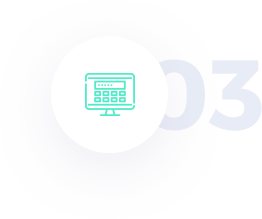 Production / Launch
---
—   The exciting bit – at the end of this process you have a completed website
---
Bring the design to life in the form of an interactive and functional prototype. Review, refine and optimise. Then Get the site operational, put it live, and setup the technology